Advanced soft tissue therapy in the treatment of injuries and illness.
MEDICAL MASSAGE:
I am here to help you…
In practice since 2000 I bring 24 years of experience, advanced training, a curious mind, and eye to the next advancement in soft tissue therapy. All to find a solution to your pain. I never promise results. I only promise to do the best I can.
I am here to help you with that shoulder that is aching you, the back pain that is keeping you from sleeping. Arthritis, wrist, shoulder, and other joint pains. Disk Problems, numbness, or tingling.
But also, with pathologies like IBS (+), Crohn's, migraines, COPD, Anxiety attacks, Vertigo, Sinus problems, PTSD, Scar tissue, Rehab after the rehab, autoimmune, neuralgia, Shingles
The pre- and post-surgical lymph work your Dr. recommended after your surgery, and the continued rehab after the rehab, not to mention the scar work.
The lymphedema help you needed and didn't know where to find.
For the strains, sprains, and pains of the weekend warrior that if left untreated end up causing more problems down the road.
Post accident whiplash, back problems, nerve impingements, sciatica, treatment to keep you working and not losing valuable workdays. When you retire you still want to age gracefully and strong and not just a steady decline into pain, weakness, wheelchair, bed bound or …
Soft tissue connects the whole body. When it moves freely the whole body feels it. When it restricts blood flow or lymph problems ensue. You don't need a Rx to see me. Often clients just "don't feel right" when they come to see me for help!
I helped them, I CAN HELP YOU too!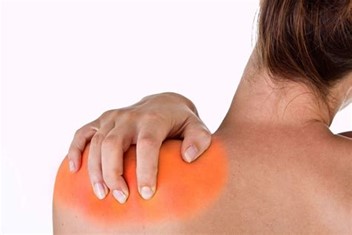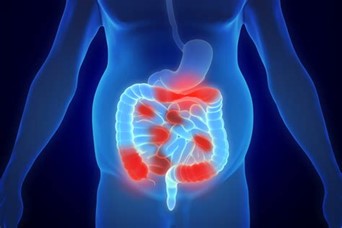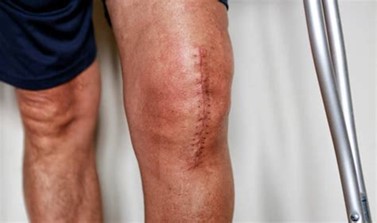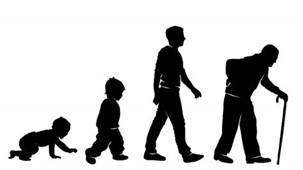 In my experience as an L.M.T. (since 2000) in the state of Florida I have generally found that the problem is rarely where the pain appears. It takes an experienced, knowledgeable, intuitive and practiced hand to find the problem, the depth and balance it with the body.
© Copyright 2023 – Body Balance Massage Therapy
1315 Kentucky Ave St. Cloud,
407-467-4977
Gary Gammon LMT, MMT, LLCC, CKTP – Lic # MA 31716